Embroidery, screenprinting, sign vinyl, promo items, banners--you name it, we can print (or embroider) it for you. With no minimums for nearly every item we produce, you can get just the item you need custom made for you--quickly and correctly!
Kathy's Kustom Embroidery
Check out my facebook page for just a small sample of what we can do for you!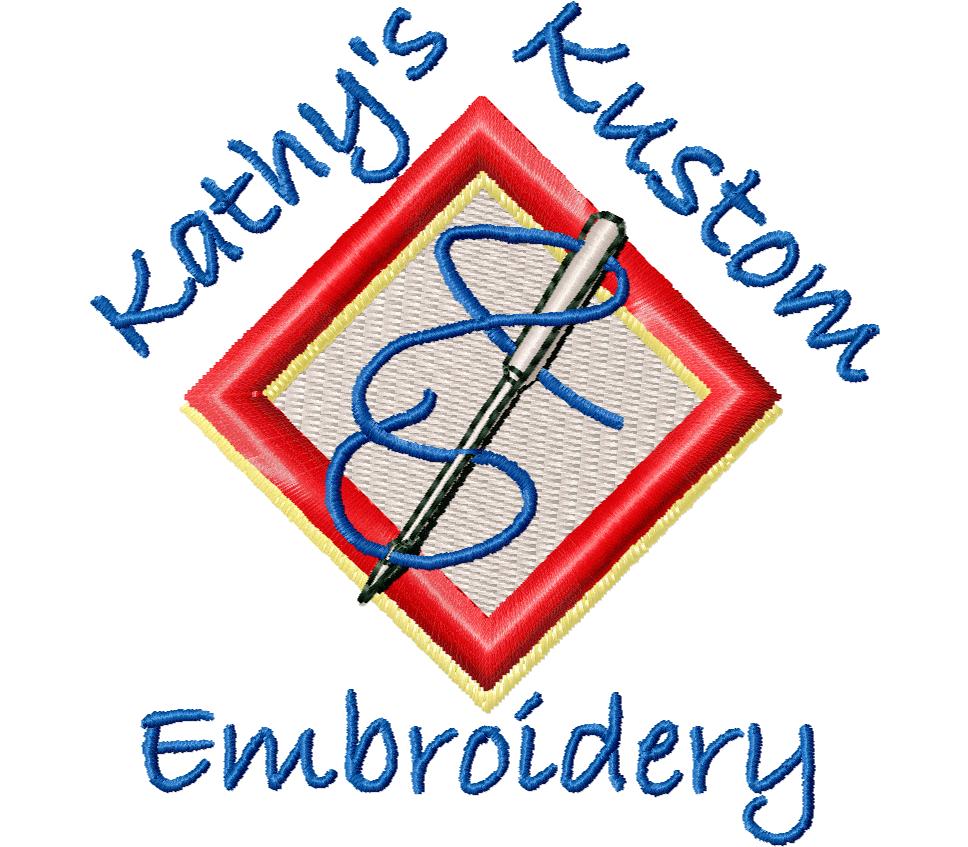 I LOVE to talk to you and ask questions to be sure you get EXACTLY what you want! For this reason, I don't have a web site where you just click on this, and click on that, to place your order. My web site is designed to tell you a little bit about what I can do for you...and then you call me so that we can discuss your needs for custom products.